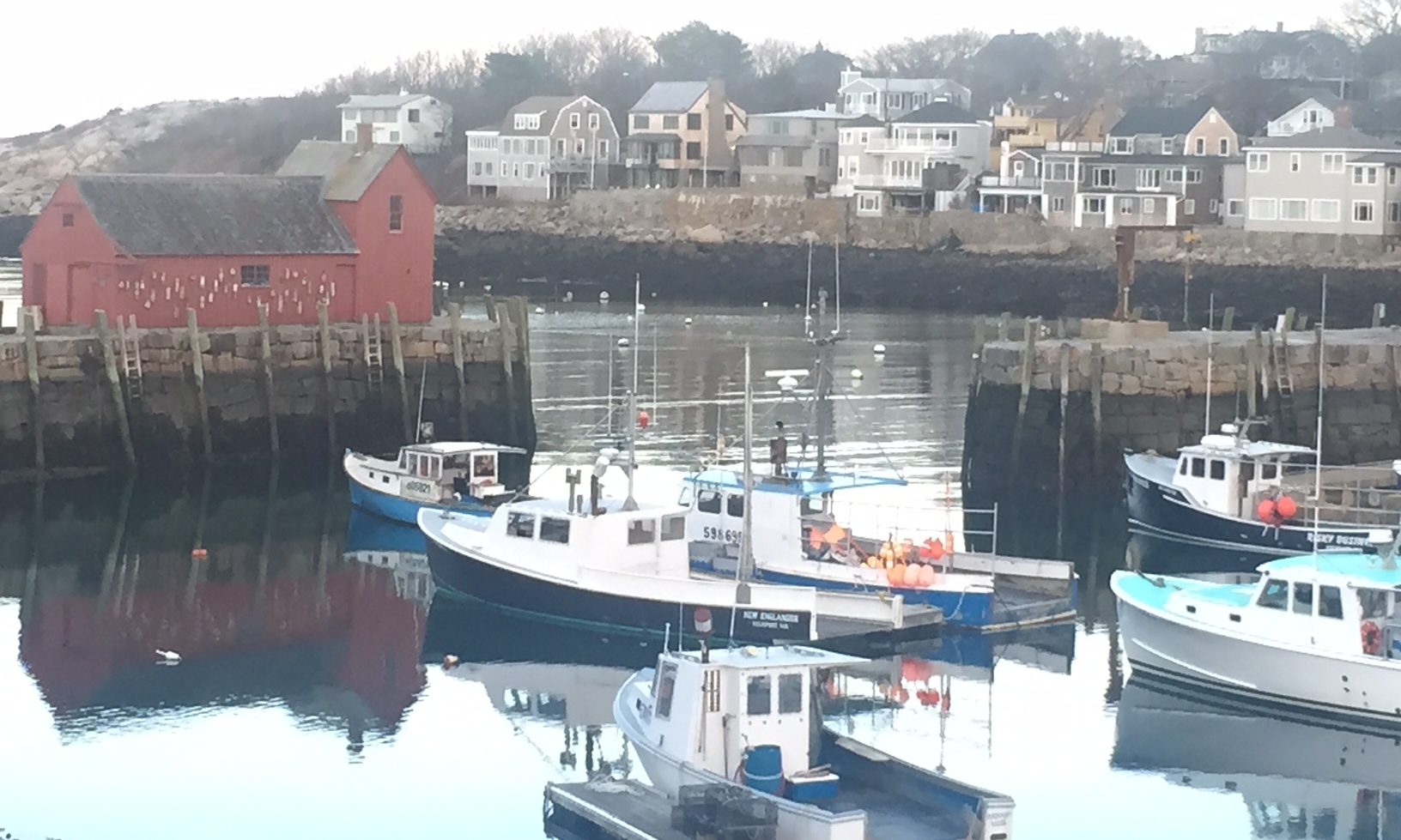 My studio is located in the historic, seaside artist community of Rockport, Massachusetts. It's a quaint little New England town located only about an hour north of Boston.
Many studios and galleries, including mine, are located on Bearskin Neck. It's essentially a large granite pier that extends into the ocean creating small harbors on either side. It is a unique, quirky, and charismatic little community!
If you find yourself in Rockport, stop on by! My address is 11 Bearskin Neck, on the right hand side as you walk out to the ocean. It's colorful. It's interactive. You'll know it when you see it.
It's a working studio, so I'll probably have paint on my hands, the ground, my clothes, and hopefully not on you.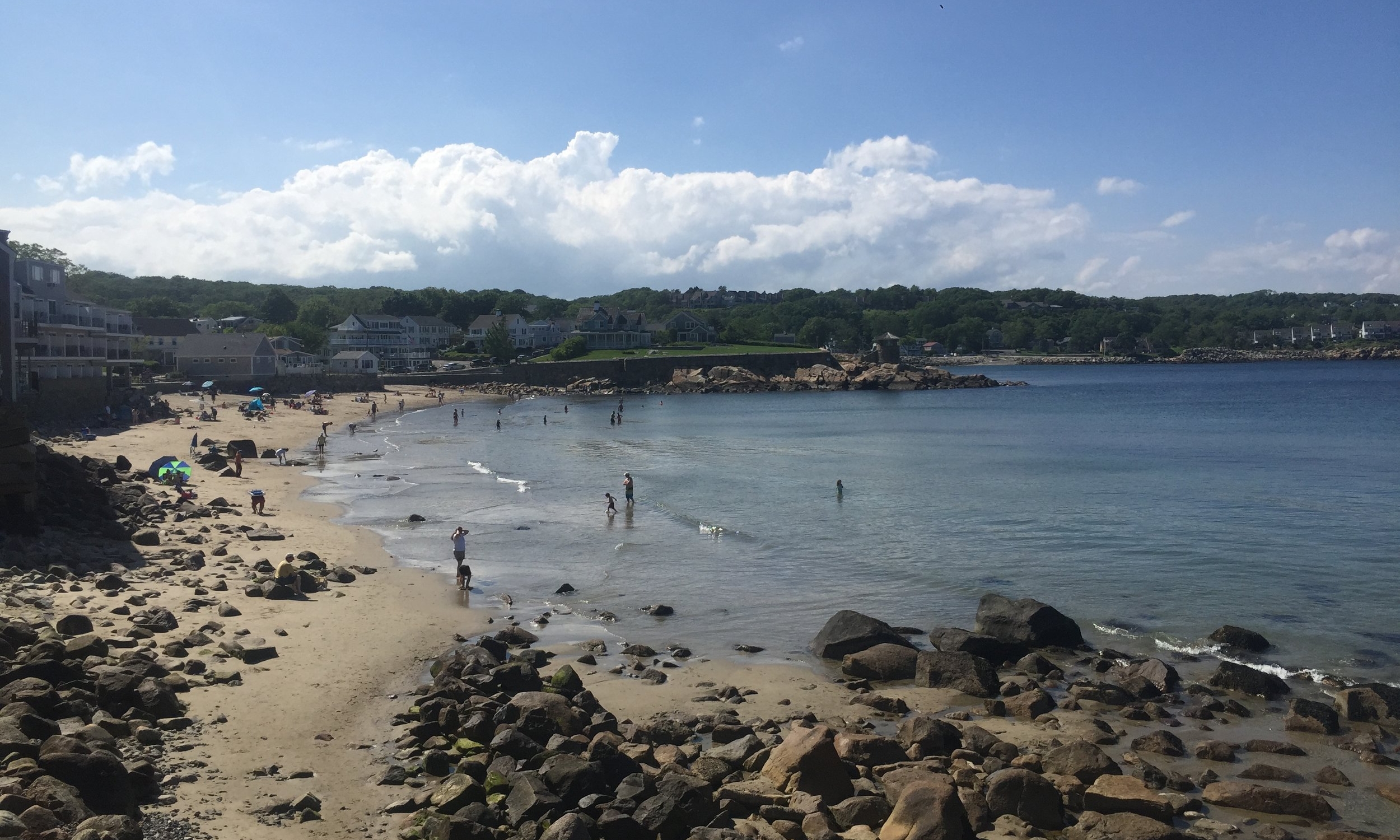 Even if you don't really like my artwork, we've got beaches too. And a lot of ice cream. So there really is something for everyone.